Surprises on the street for the Sydney
Mystery Art in Mystery Locations
If you go down to the woods today, you're sure of a big surprise. You may be lucky enough to find a little gift of art.
Recently I have been walking my neighbourhood dropping off rolls of Undenk screenprints and stencil art. As the summer rolls along there may even be sculptures to discover.
Most of these can be found on Sydney's lower north shore but you never know when they might pop up in other parts of Sydney. Keep your eyes open!
1. Michael Jackson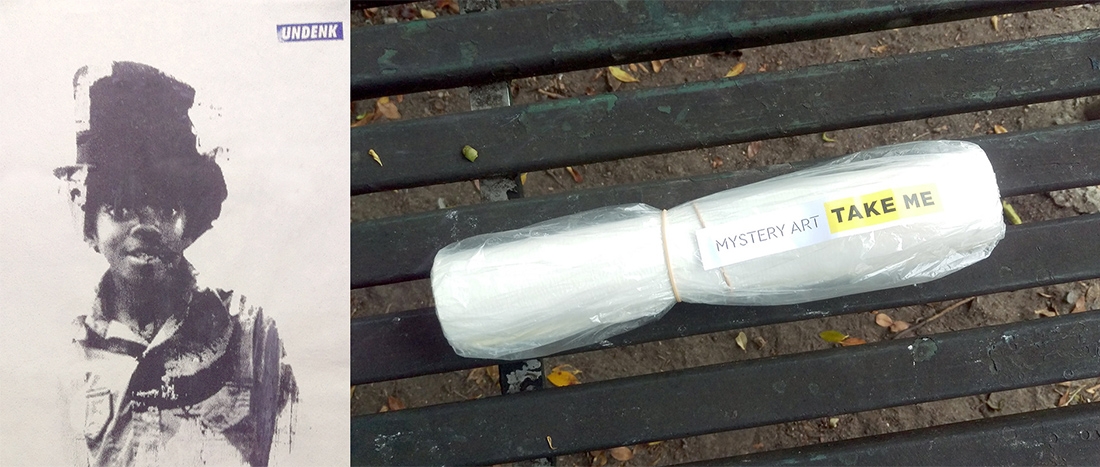 2. Undenk with DeerBLN
3. What are you doing? (Red)